It's important to show the faces of the People che fanno parte della tua azienda o professione. Attraverso un'attenta analisi delle tue esigenze, sceglieremo la best type of Portrait, with the possibility to use your workplace, or our studio in order to convey your formality.
PROFESSIONALS AND CREATIVES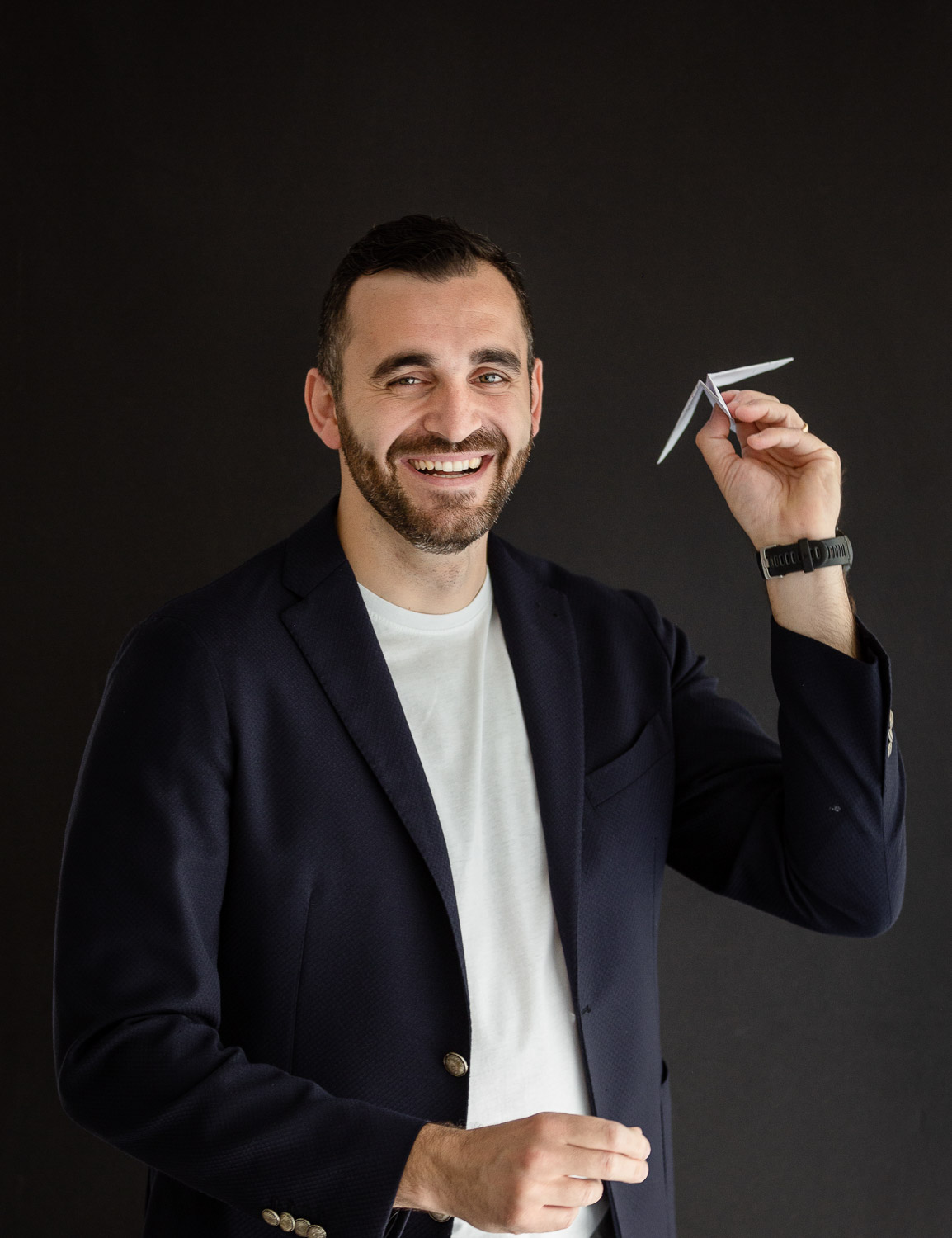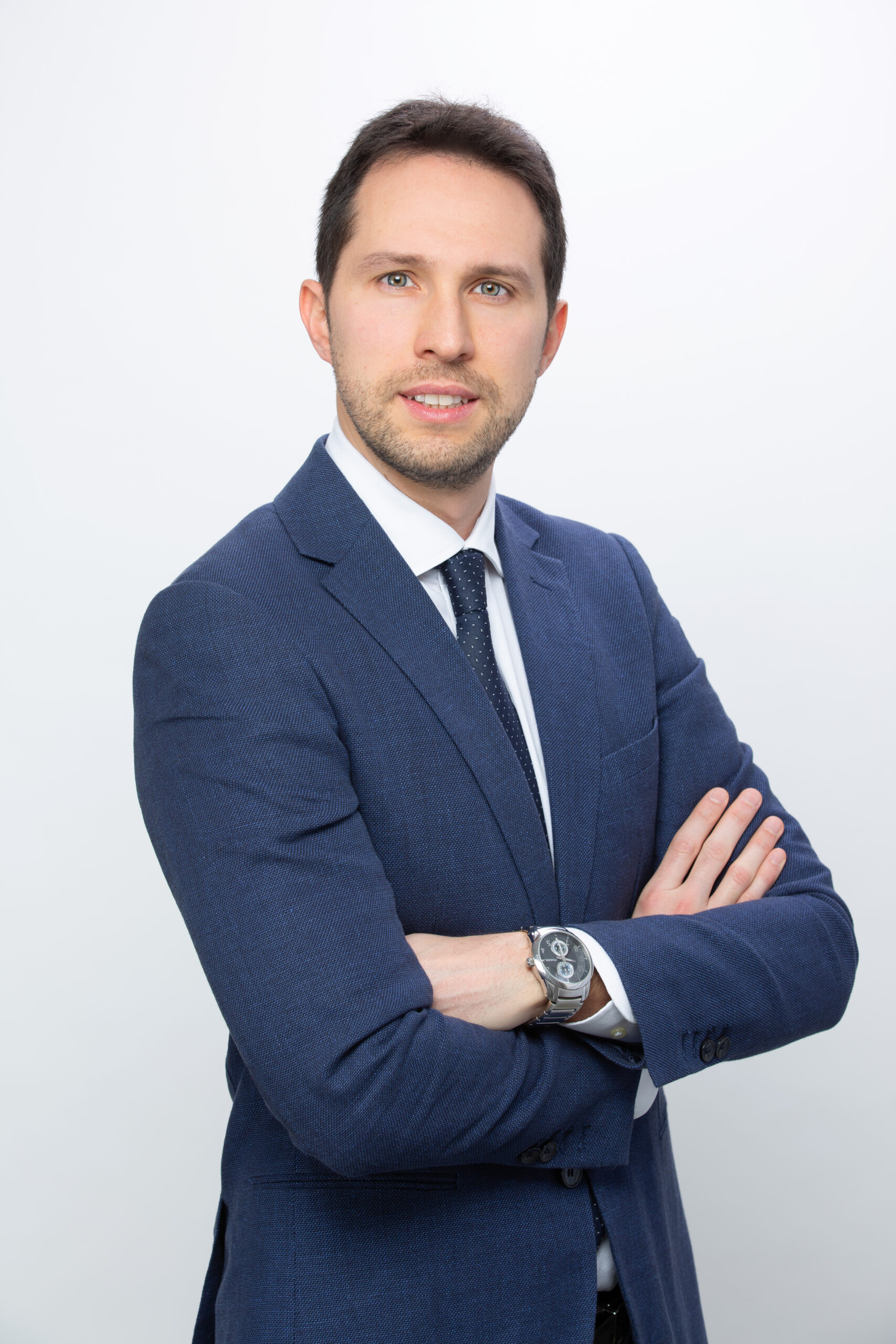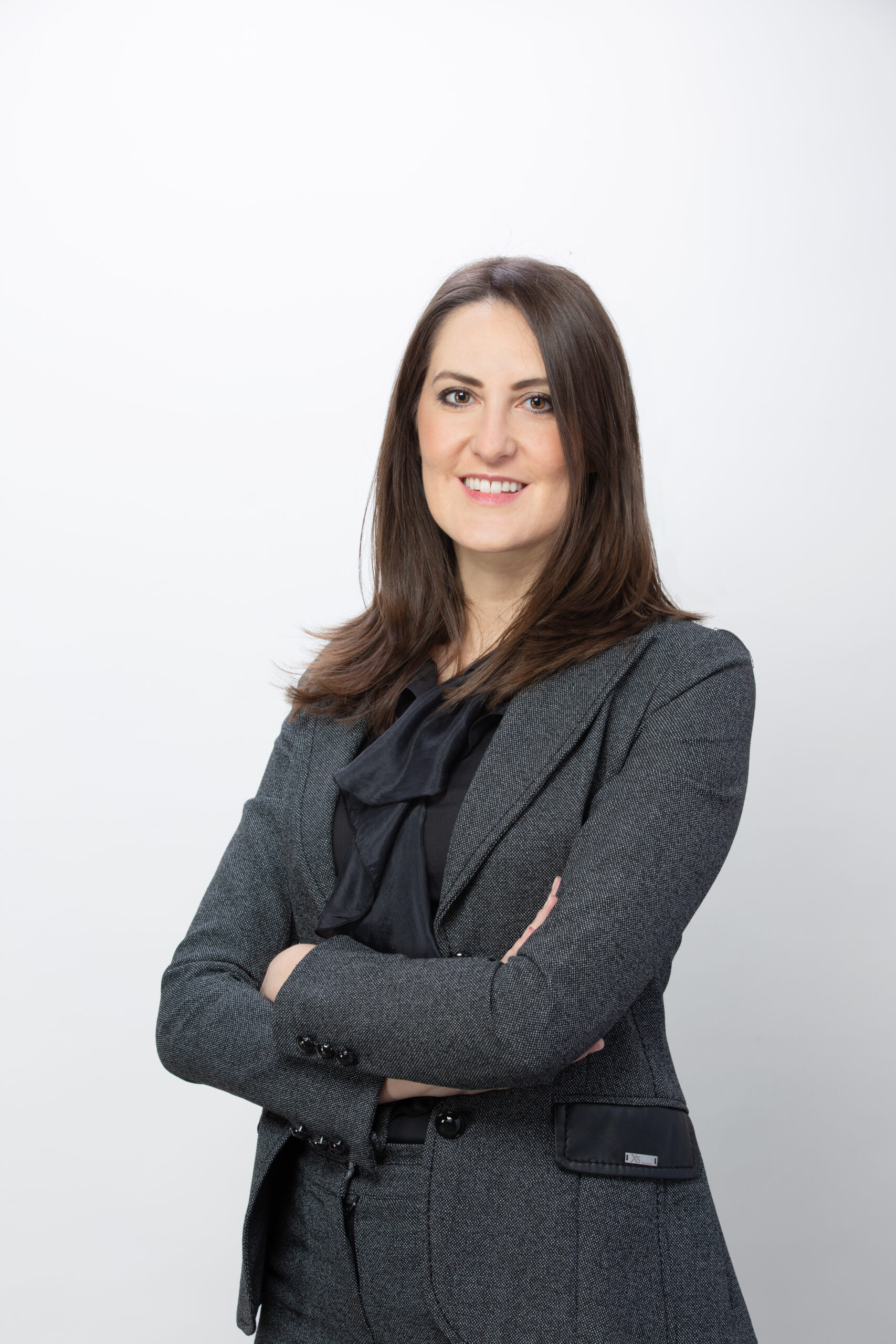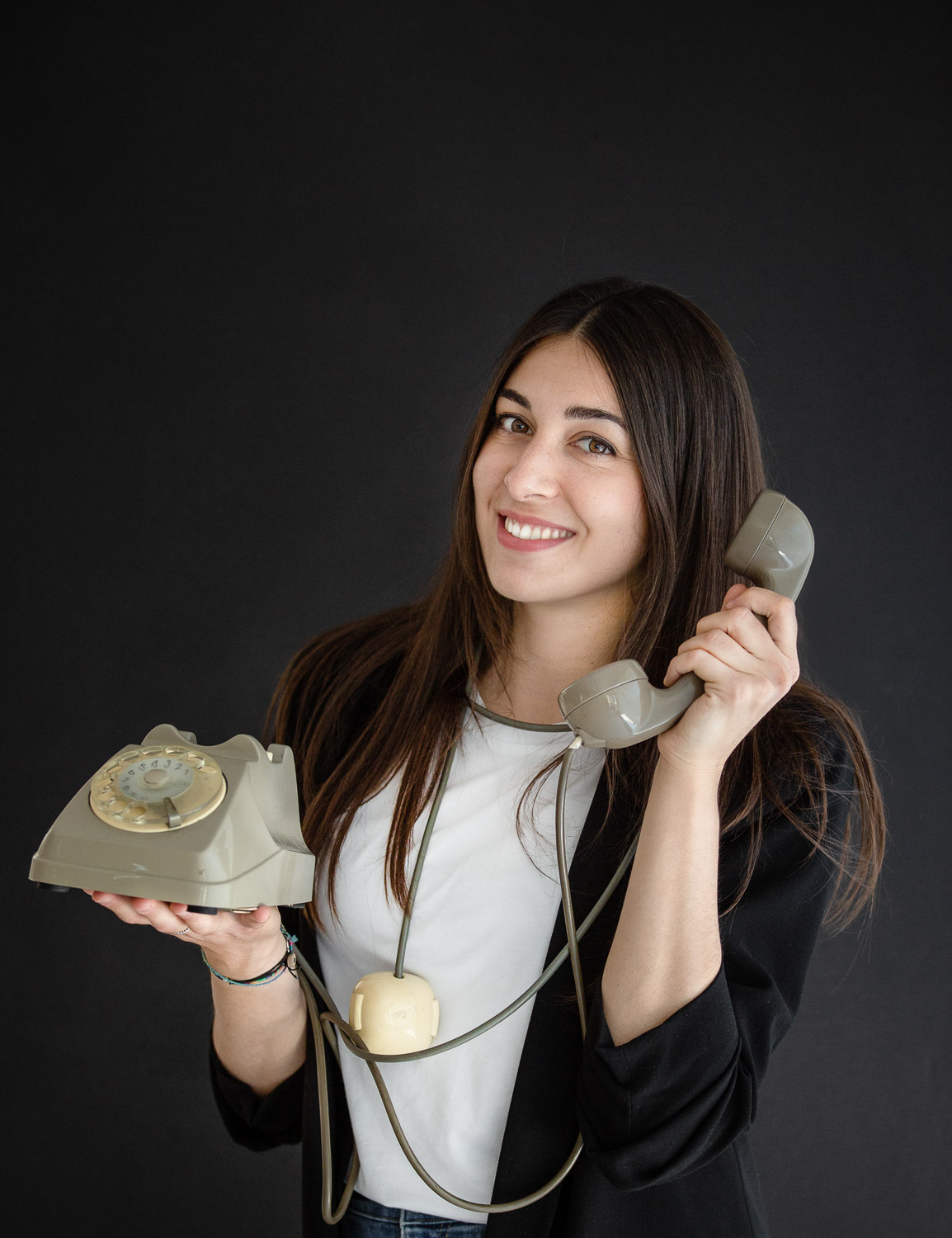 Attraverso questo tipo di racconto fotografico, riuscirete a mostrare all'esterno le fasi dei processi di lavorazione or the process of providing your services, the workplaces and working climate.
Il nostro compito, da fotografi e videomaker, è far dialogare questo mondo interno, con il pubblico all'esterno. Attraverso una forte attitudine al reportage, realizzeremo delle immagini che vi sorprenderanno, e che utilizzerete per descrivere il vostro lavoro al mondo esterno.
Together with Portraits and Product photographs, Corporate Reportage is part of an ideal triad of representation of the corporate identity.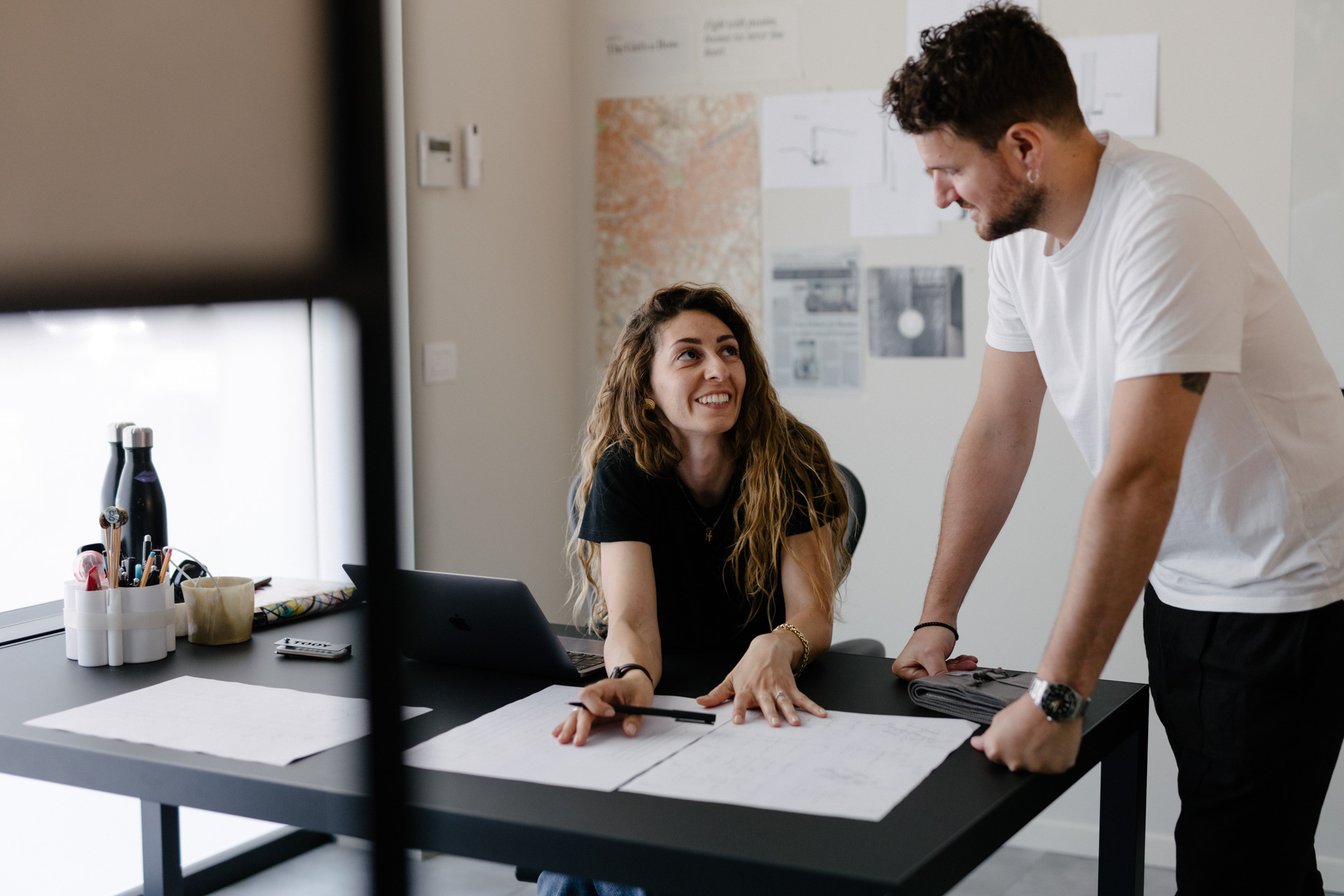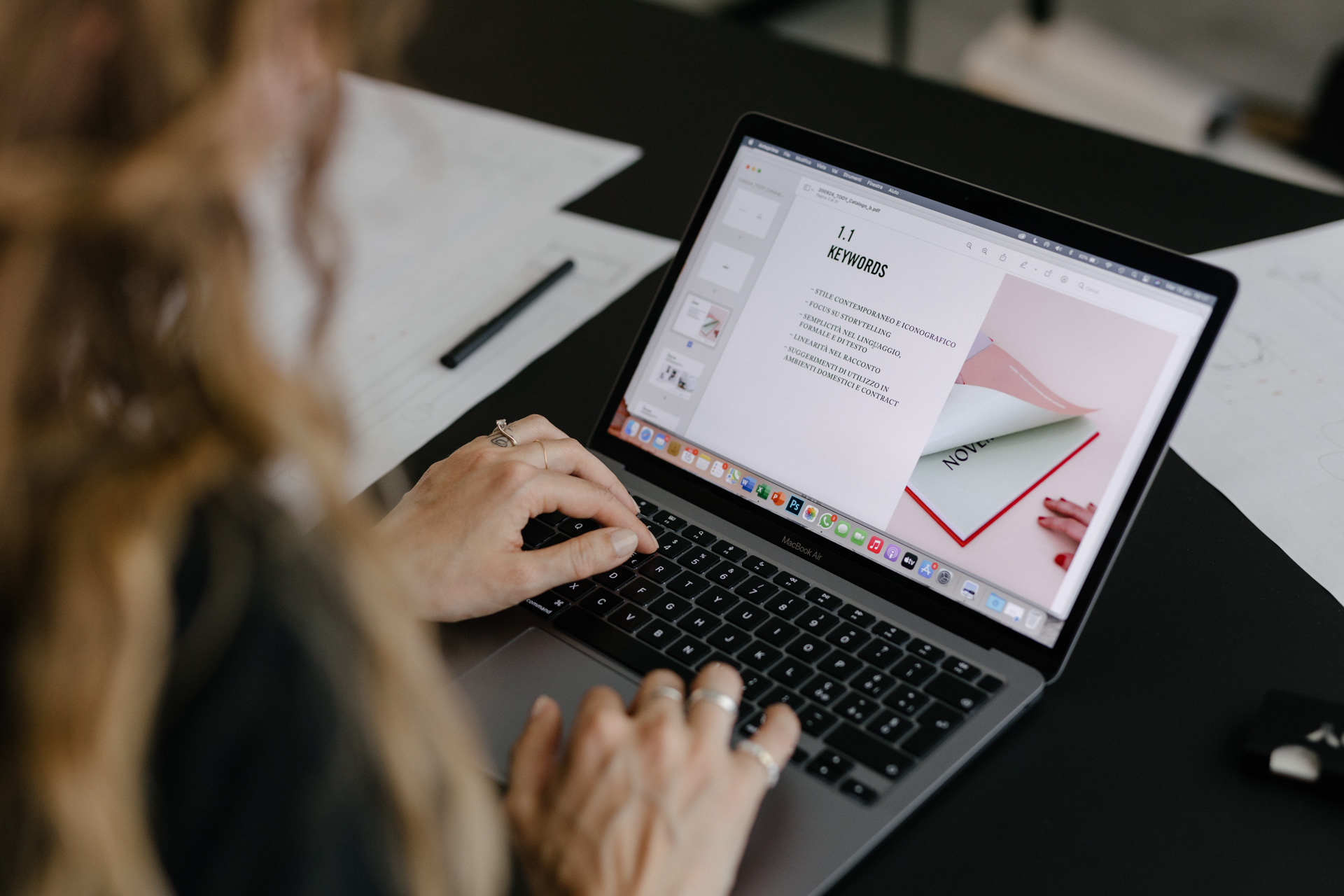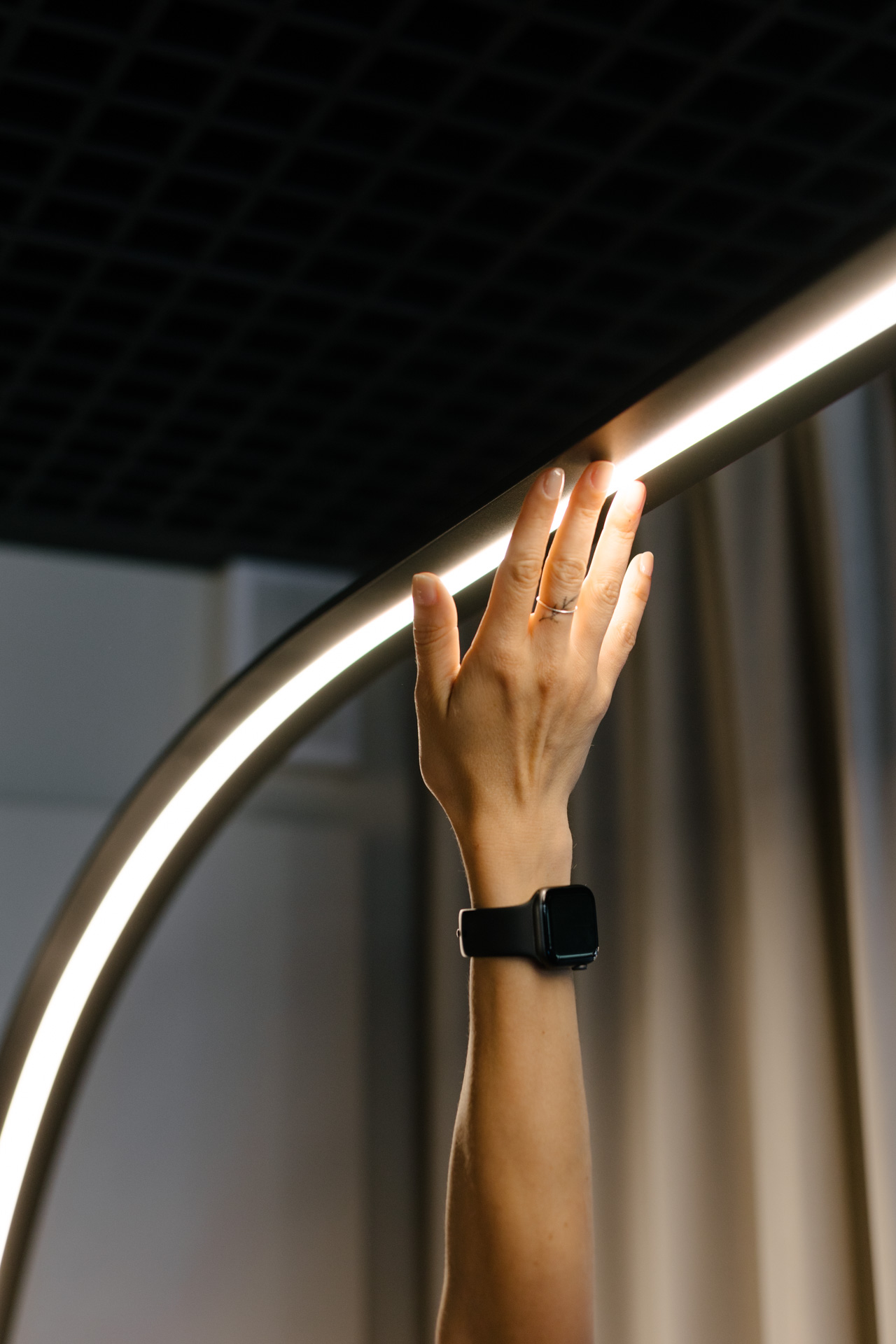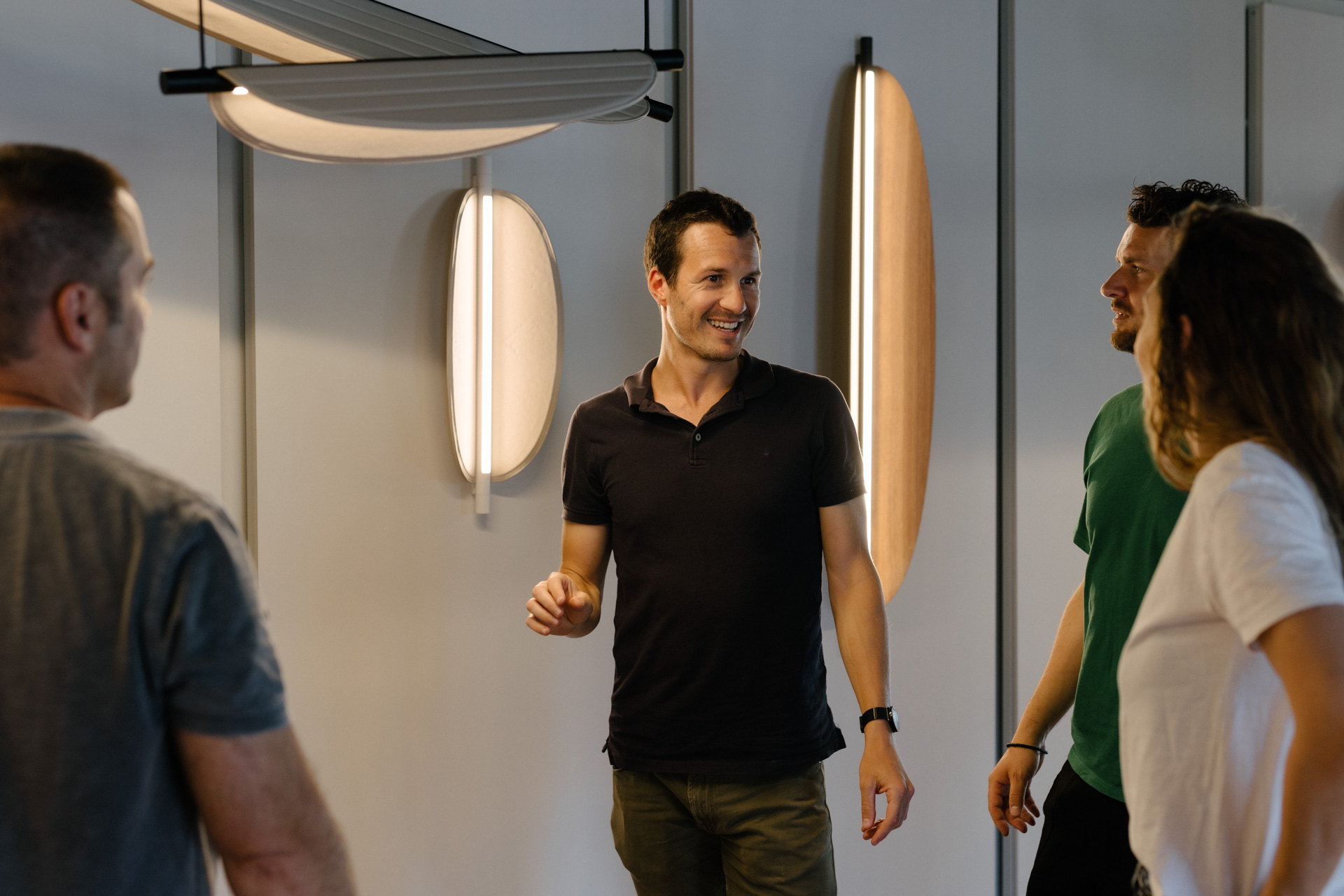 TELL US SOMETHING MORE ABOUT YOUR NEEDS!
WE WILL ANSWER YOU ASAP!