San Benedetto del Tronto - Marche - Italia
Photography & Videography Services
Krup studio provides photo & video services for couples, families, baptisms ,companies and more.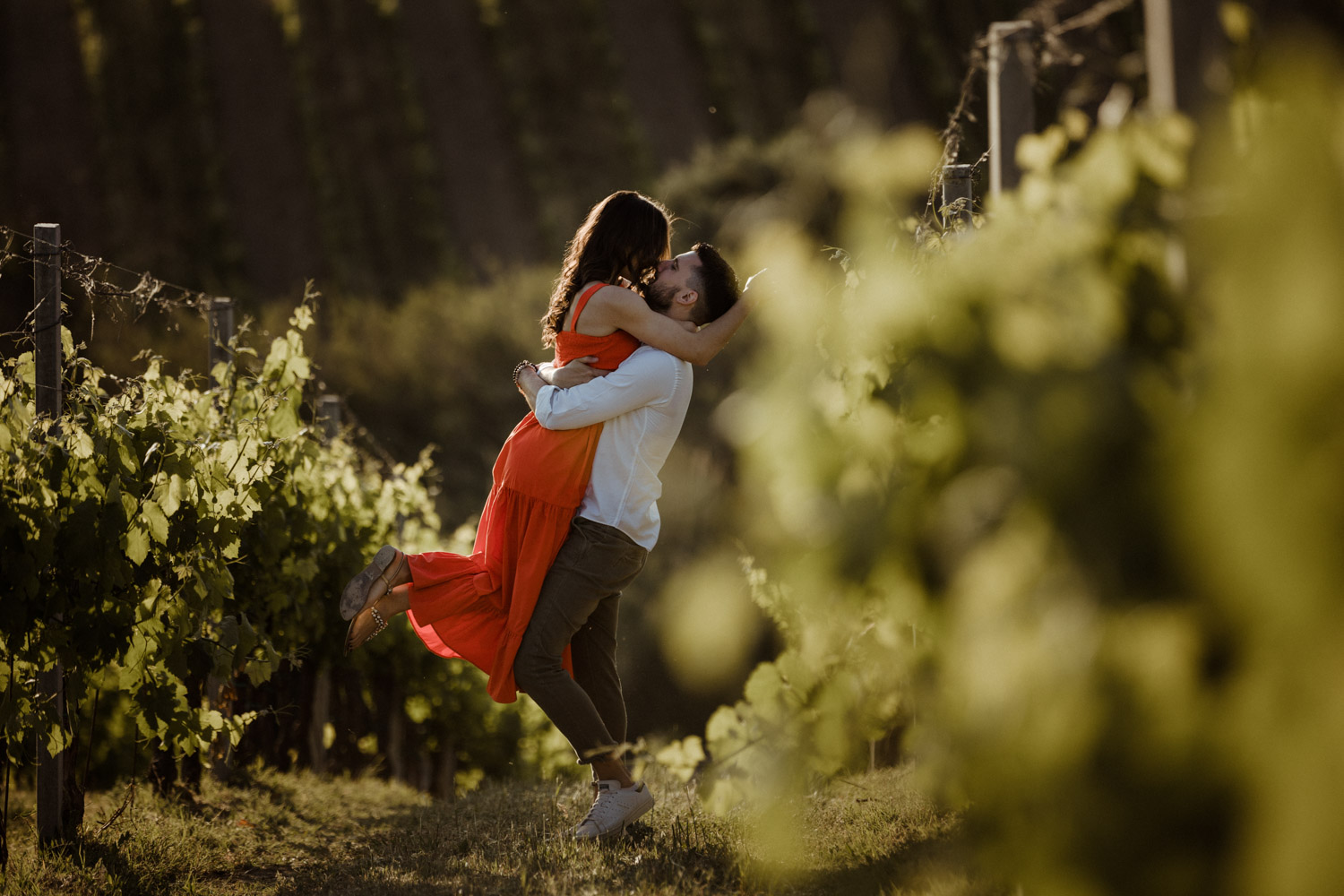 Book a spontaneus and light photoshoot with us. We are based in Le Marche region, but we are ready to travel where you desire.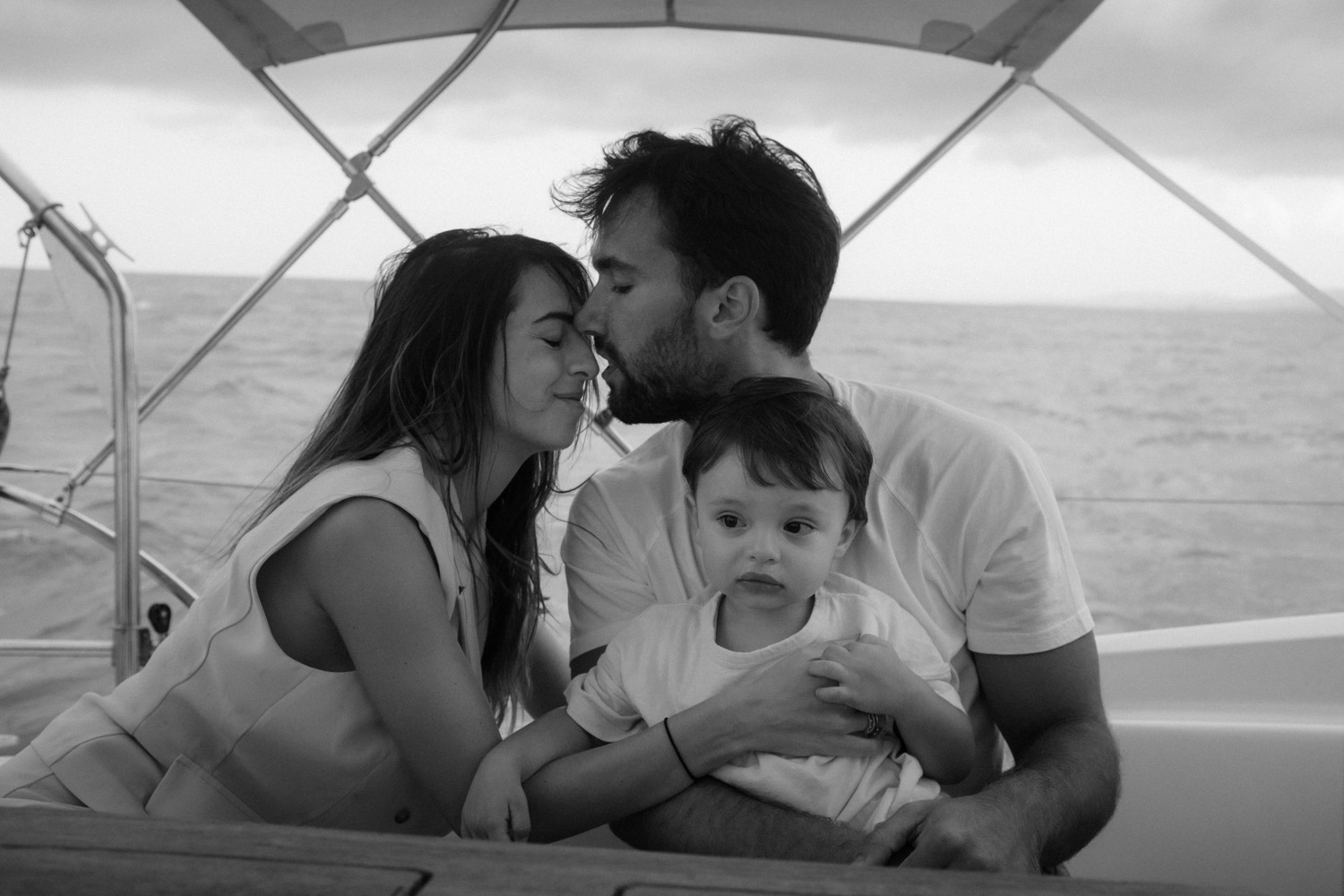 Who wouldn't desire some nice family pictures while having fun and laughing together? We are able to shoot the most intense moments in a discreet and, at the same time, creative way.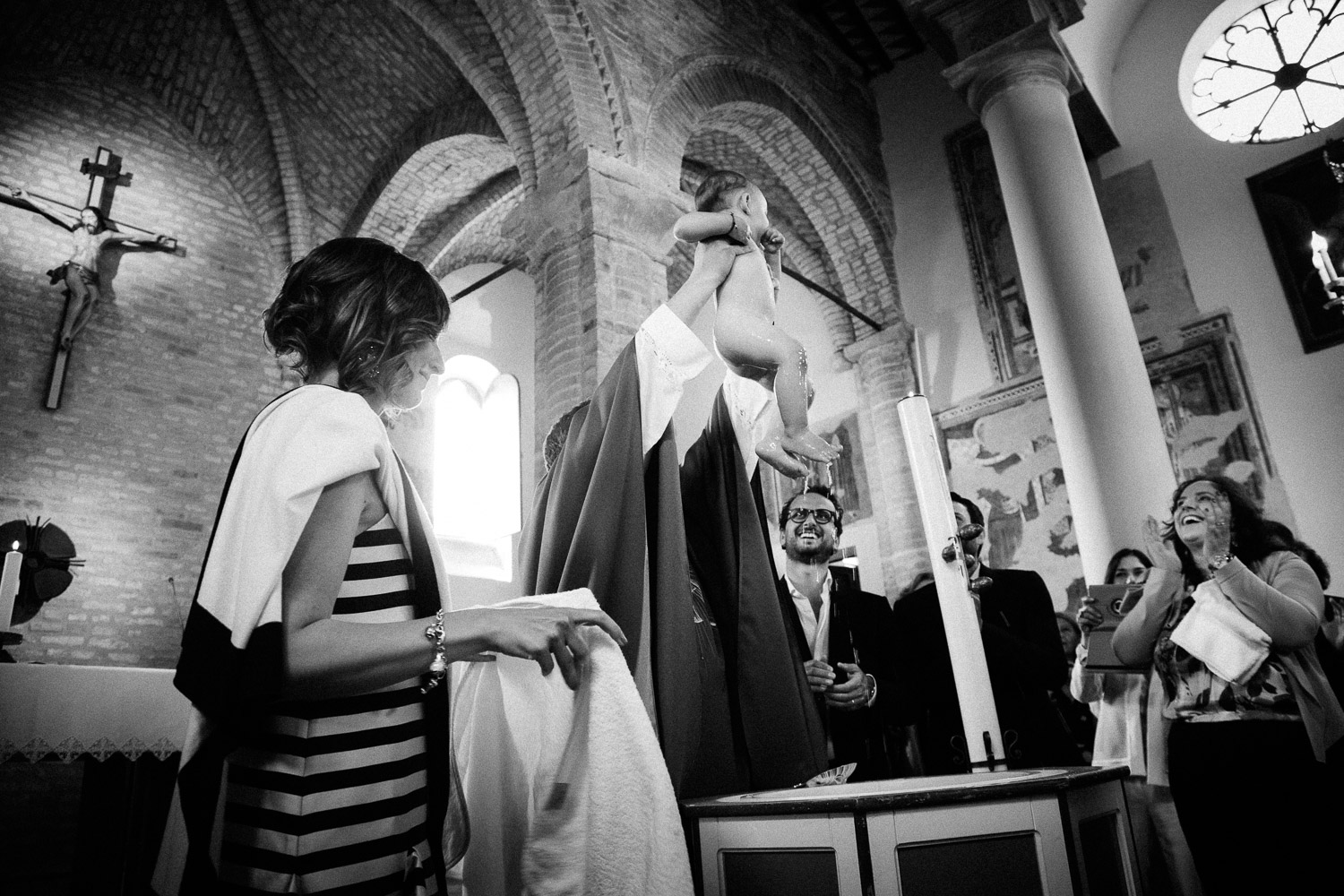 The baptism of your children is an important moment; it deserves to be remembered in the best way, and by contacting us you will have the security of a high quality service.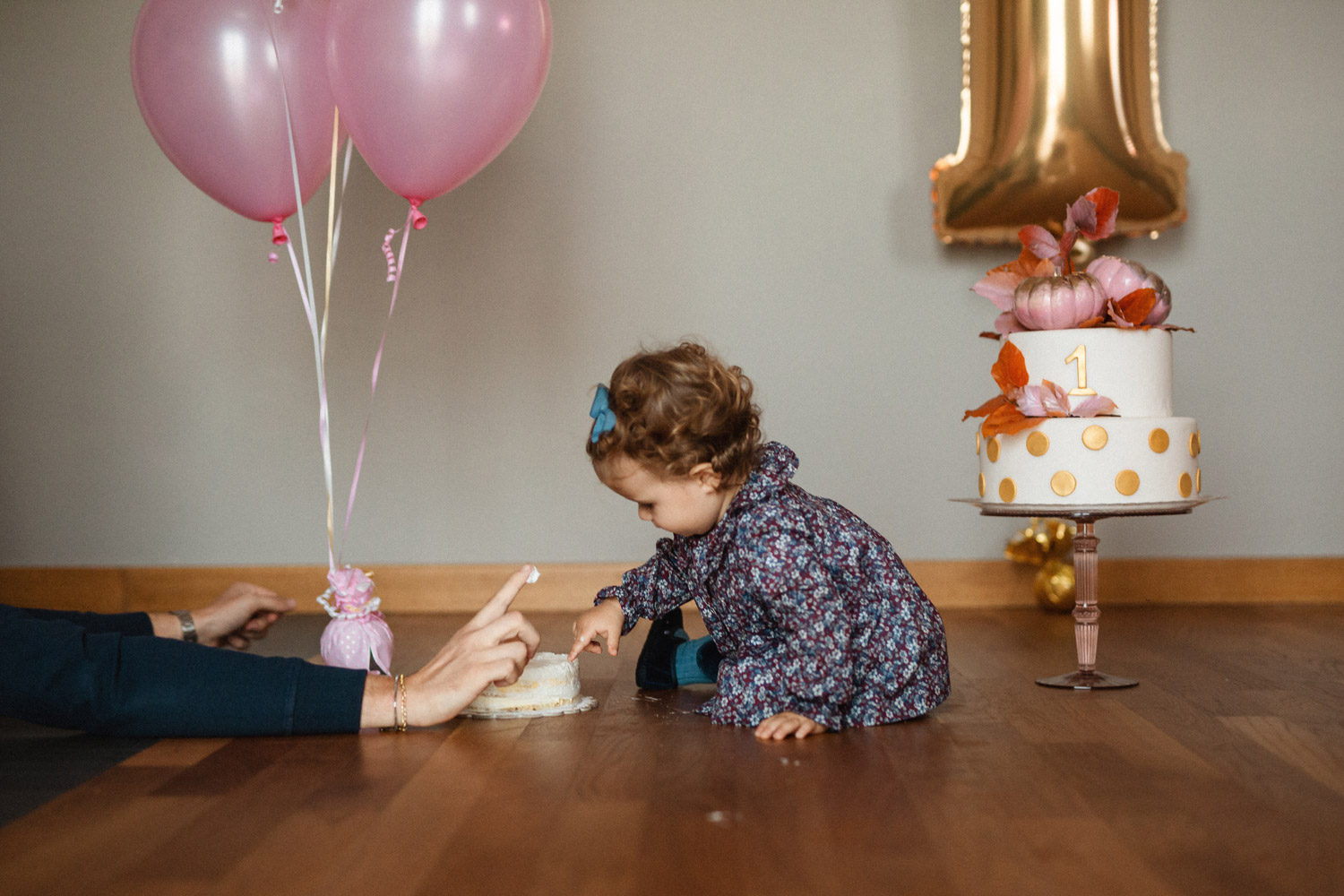 A different way to celebrate the 1st birthday with a photoshoot of your children smashing a cake.