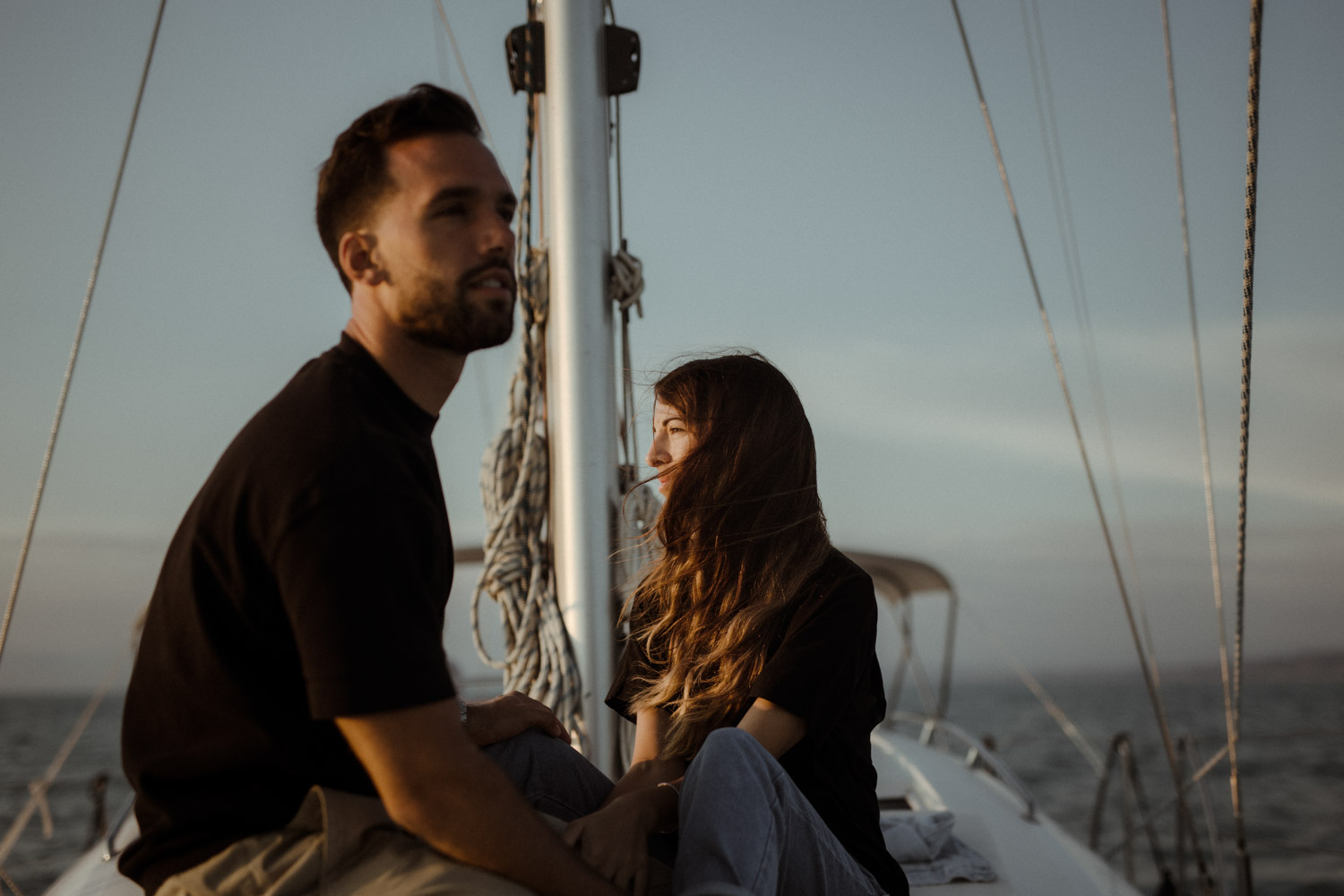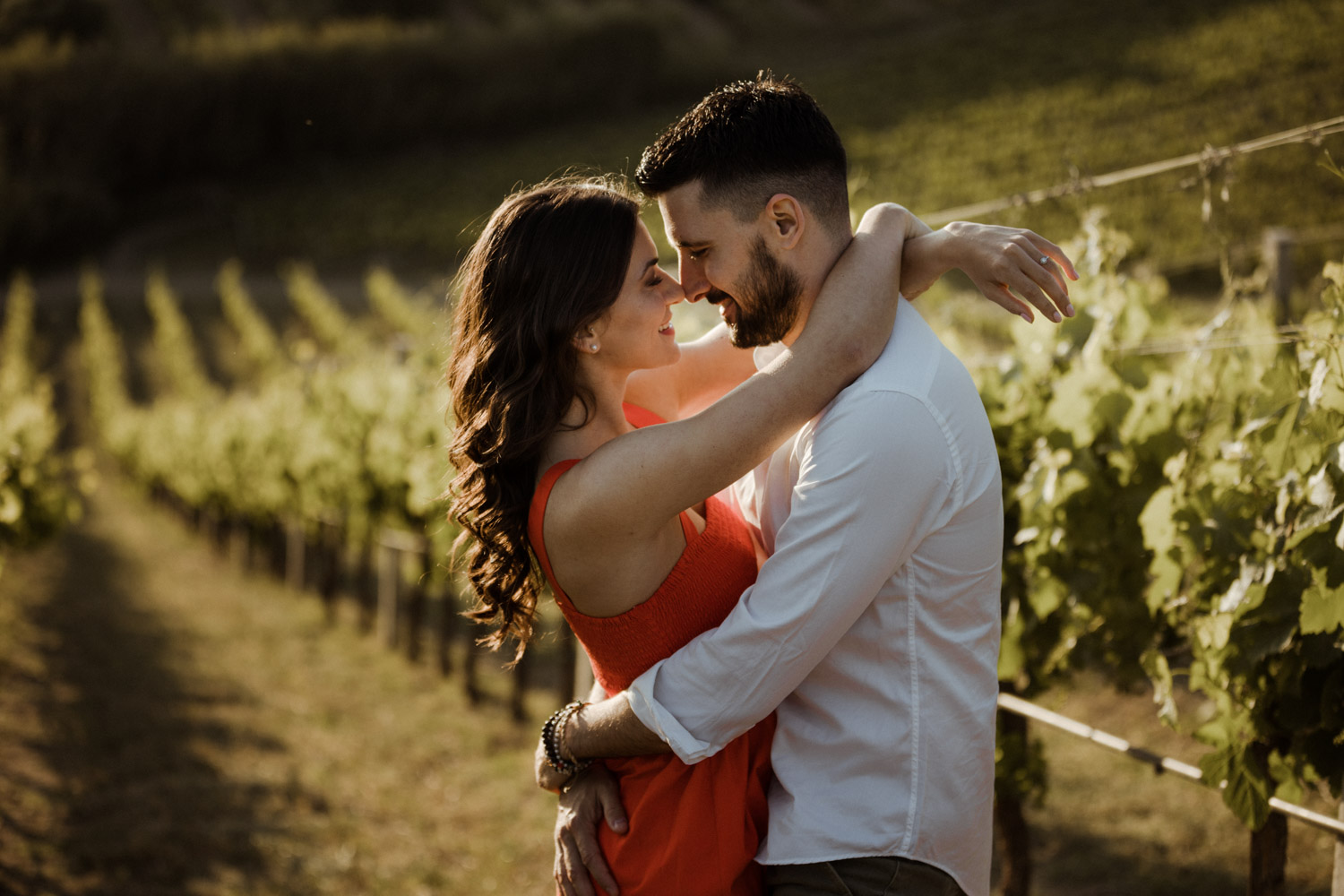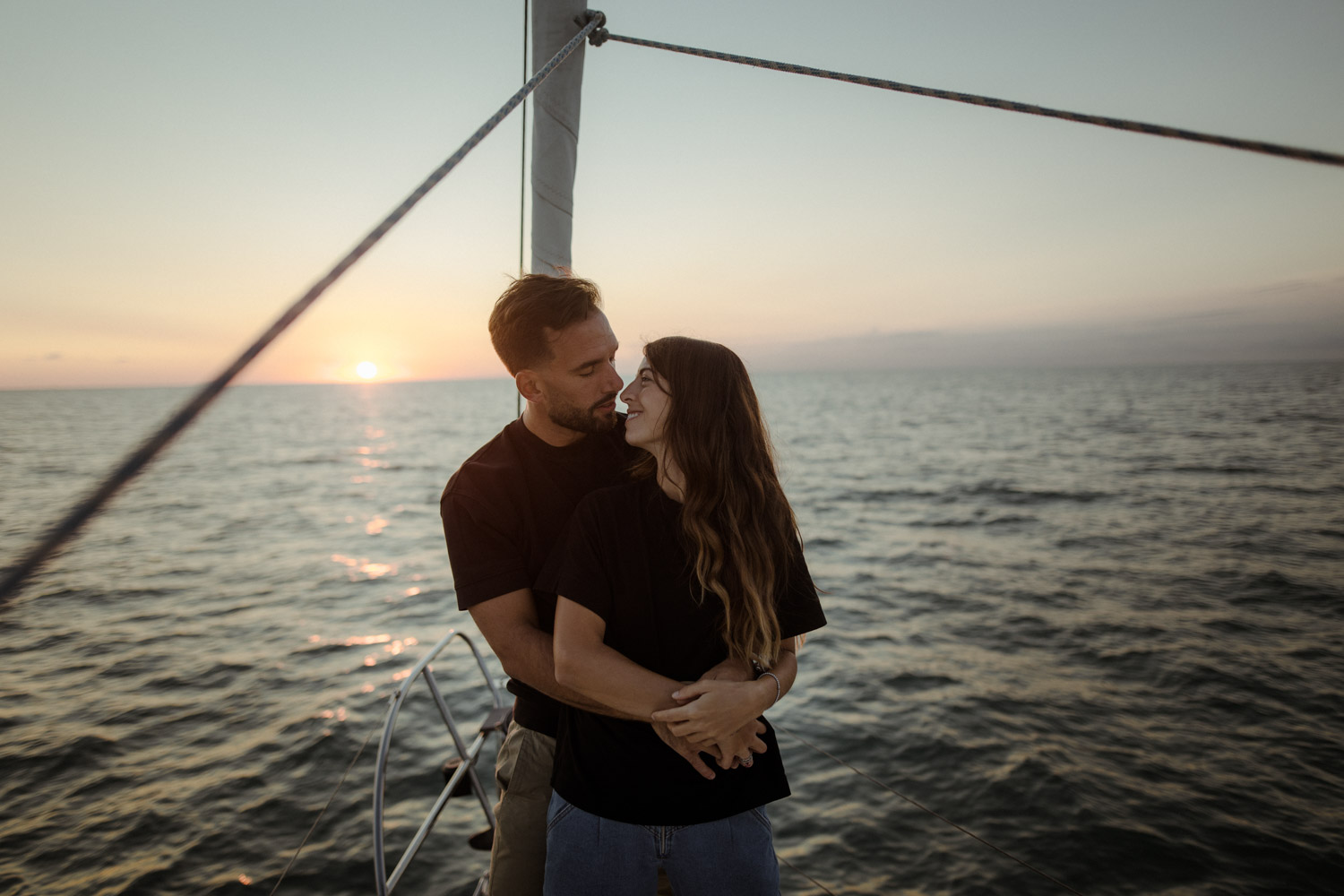 E' il servizio ideale per chi vuole tenere i propri ricordi sempre a portata di mano.
The images, in fact, will be delivered in one of our beautiful private galleries. From here you will be able todownload the photos at maximum resolution and share them on social networks or with whoever you prefer!
If you love printed photographs, then this is the solution for you!
This service, in addition to the digital pictures and the private gallery, also includes the delivery of wonderful prints on fine art paper and photographic paper.
1 FINE ART PRINT 30X45 CM
15 photographic prints 15x10 cm
POST-PRODUZIONE DI 30 FOTO
Post-produzione di 30 foto
Emotional Video for Modern Couples
A short and emotional video that will tell part of your story, gently and poetically. Watch the video below in order to figure out what we should realize for you.
USE THE FORM BELOW
TELL US SOMETHING MORE ABOUT YOUR NEEDS!
WE WILL ANSWER YOU ASAP!